Call us with the model and year of your Pontiac. We will let you know if we can create a key for you.

Locksmith Services for Pontiac: 480-941-7239
Pontiac cars lock out
Pontiac trunks lock out
Pontiac pickups lock out
Pontiac lost keys replacement
Pontiac chip keys cut
Pontiac chip keys programmed
Pontiac transponder keys
Pontiac chip keys duplicate
Pontiac ignition install
Pontiac ignition repaired
Pontiac ignition rekey
Pontiac replace keyless entry remotes
Pontiac repair broken or worn out keys
Pontiac broken keys extracted
Pontiac high security keys cut
Pontiac high security keys program
Pontiac vehicles overview and locksmiths.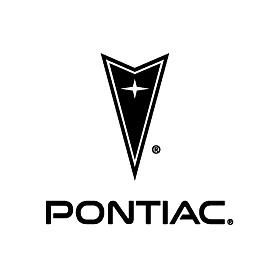 Pontiac is a brand of automobiles produced since 1926 and sold in the United States, Canada and Mexico by General Motors. Marketed as an "athletic" brand specializing in mainstream performance vehicles.
Pontiac vehicles keys and ignition information.
Pontiac started with V.A.TS (Vehicle Anti Theft System) keys in 1992 and smart chip keys in 1999.
Locksmith service for Pontiac vehicles
As a locksmith we can replace lost Pontiac ignition keys and program Pontiac chip keys duplicate all Pontiac chip keys. Pontiac high security keys. Repair or replace, re-key Pontiac ignitions. Extract broken keys from all Pontiac vehicles. We also program all Pontiac remote keyless entry.
Services for Pontiac Models:
Pontiac Aztec
Pontiac Bonneville
Pontiac Firebird
Pontiac Formula
Pontiac Trans Am GTA
Pontiac G5
Pontiac G6
Pontiac G8
Pontiac Grand Am
Pontiac Grand Prix
Pontiac GTO
Pontiac Lemans
Pontiac Sunfire
Pontiac Montana
Pontiac Sunbird
Pontiac Solstice
Pontiac Torrent
Pontiac Trans Sport
Pontiac Vibe