Safe and secure. Your locksmith for life. 
Serving the Phoenix and the East Valley
All I can say is this locksmith is like an artist like me .. he know his TRADE !! And he quotes are fair a reasonable for his craftsmanship !! I highly recommend him for all your needs for any Locksmith needs.
Kevin from Tempe
The best!  He answered the phone and took the time to explain the procedure. On appointment day to my dismay, he determined the "lost key fob was hidden in the truck" and not lost!!!! He took the time to go to his truck to get a flashlight to search the interior- behold he found it!   I asked him how much I owed him... $0 (yes zero)  I insisted but he did want any monetary compensation.  
James A. from Mesa
Levi is the best! If you need emergent key service look no further. You will not find anyone better or more reasonable than AZ Keys Locksmith. I lost my car fob key and Levi was able to speak to me and do the job literally within hours of when I called. He's very professional and on time. I will always use him for any locksmith issues I have 🙂
Renee C. from Tempe
Five stars without question!  Levi was prompt professional and courteous.  He even gave me a lift from am adjacent shopping center to my house.  The job was quick and done with no damage - very impressive!  Call him if you need a locksmith or anything doe related to keys 🙂 Levi is the man!
Tim S. from Scottsdale
I had Levi come out to my house to re-key 4 doors.  He did an awesome job, was available to come out right away, and had the job done super quickly.  He made a suggestion on changing out a lock that will make my daily life way easier.  He was very reasonable on the price and super friendly. Would highly recommend.
Jason D. from Scottsdale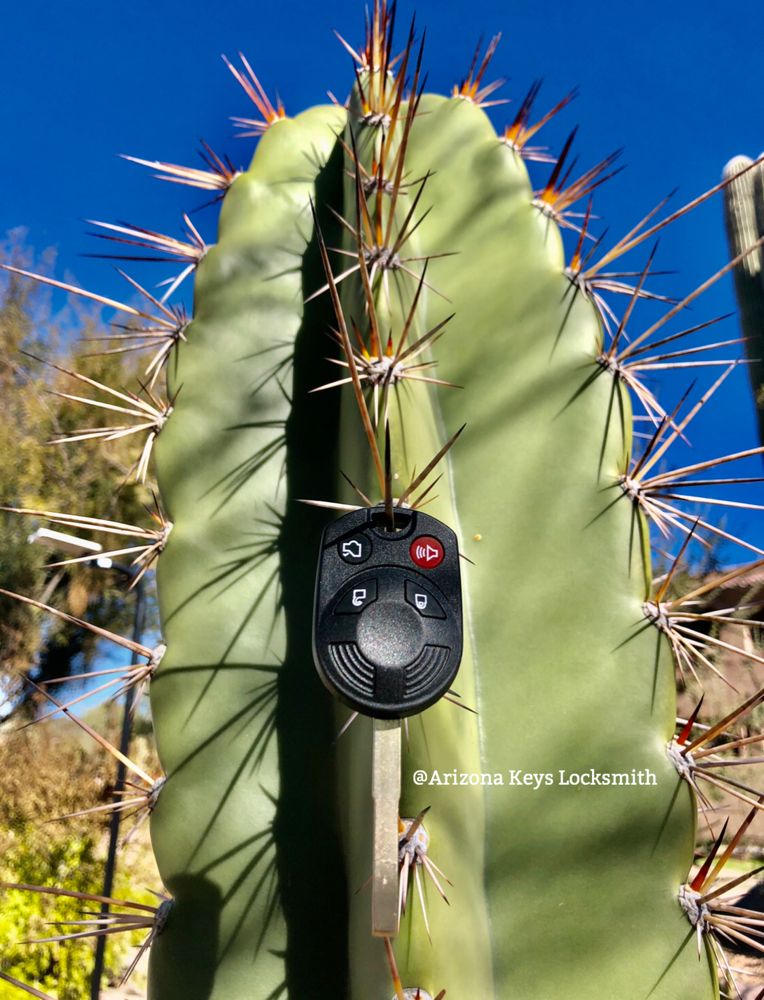 Your Locksmith for Life in the East Valley
Arizona Keys Locksmith provides full mobile locksmith services in Phoenix East Valley. Our experienced technicians can handle any commercial, residential or automotive needs you may have.
We provide an honest, ethical and straightforward approach to every job with no hidden fees.
Arizona Keys Locksmith is a locally-owned business serving the East Valley We provide great services which is why we are a BBB A+ Accredited Business!
Call Now (480)941-7239 for Immediate Assistance!
Reasonable and Honest
Fast  Response
Up-Front Pricing
No hidden fees
Local Locksmith services in Phoenix East Valley.
Why us?
Licensed Bonded and insured
Affordable & Professional Locksmith Services
90 Days Warranty on Service
Serving Phoenix Metro Area Over 10 Years