Commercial Locksmith Serving Phoenix and the East Valley
For Fast Mobile Service Call (480) 941-7239
As a commercial locksmith who serves Phoenix and East Valley, we recognize your plate's full trying to run your business. So, when you need a commercial locksmith, you need them to come to you - FAST! But just as importantly, you want to be sure the locksmith you choose listens to you, understands your security needs, and helps you determine what products can best protect your company.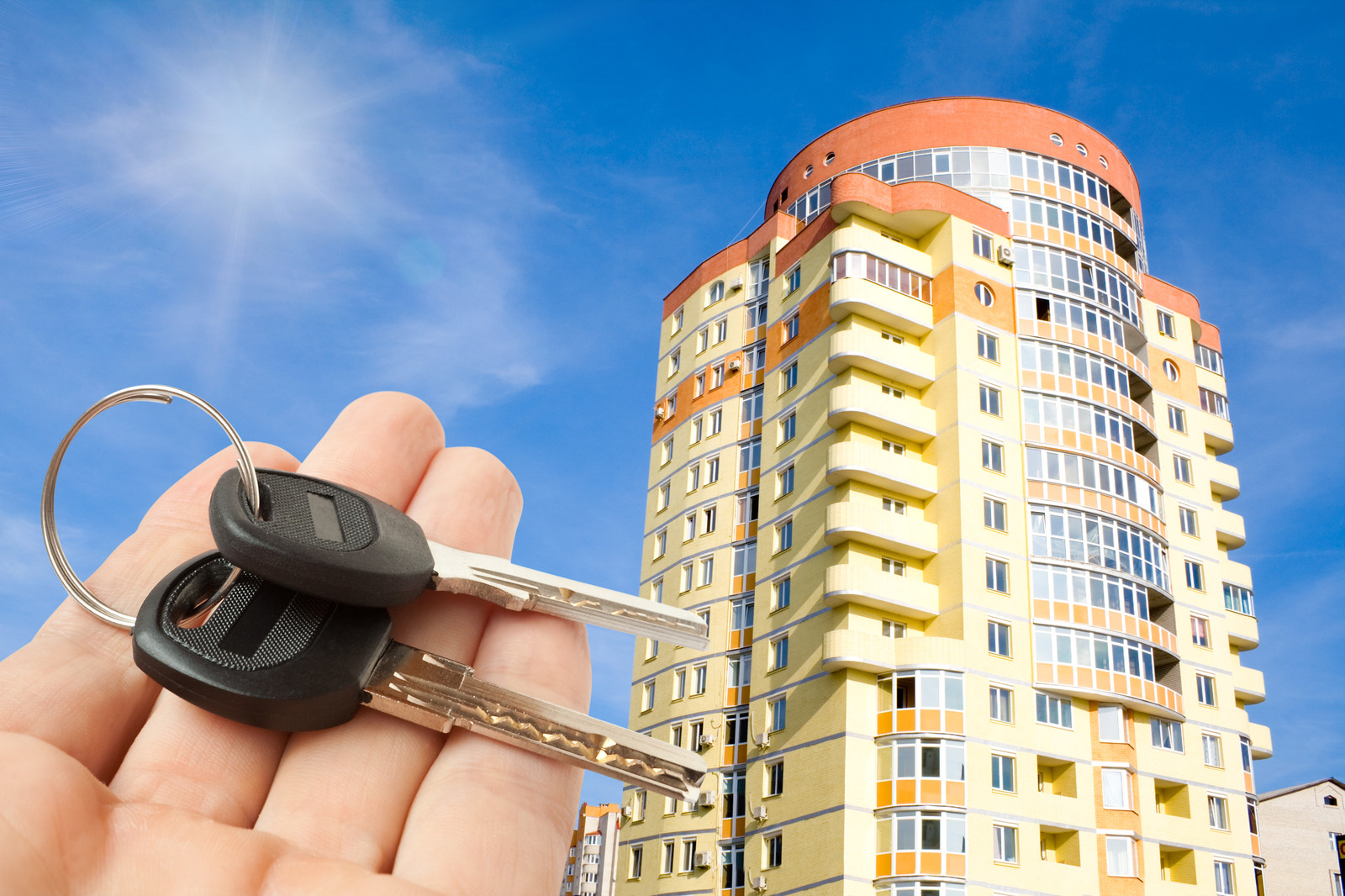 Moreover, your locksmith should be:
 Licensed, Bonded, and Insured
 Better Business Bureau Accredited and Rated A+
Experienced, Ethical, and Locally Owned
Trustworthy with Over 200 5-Star Review on Yelp & Google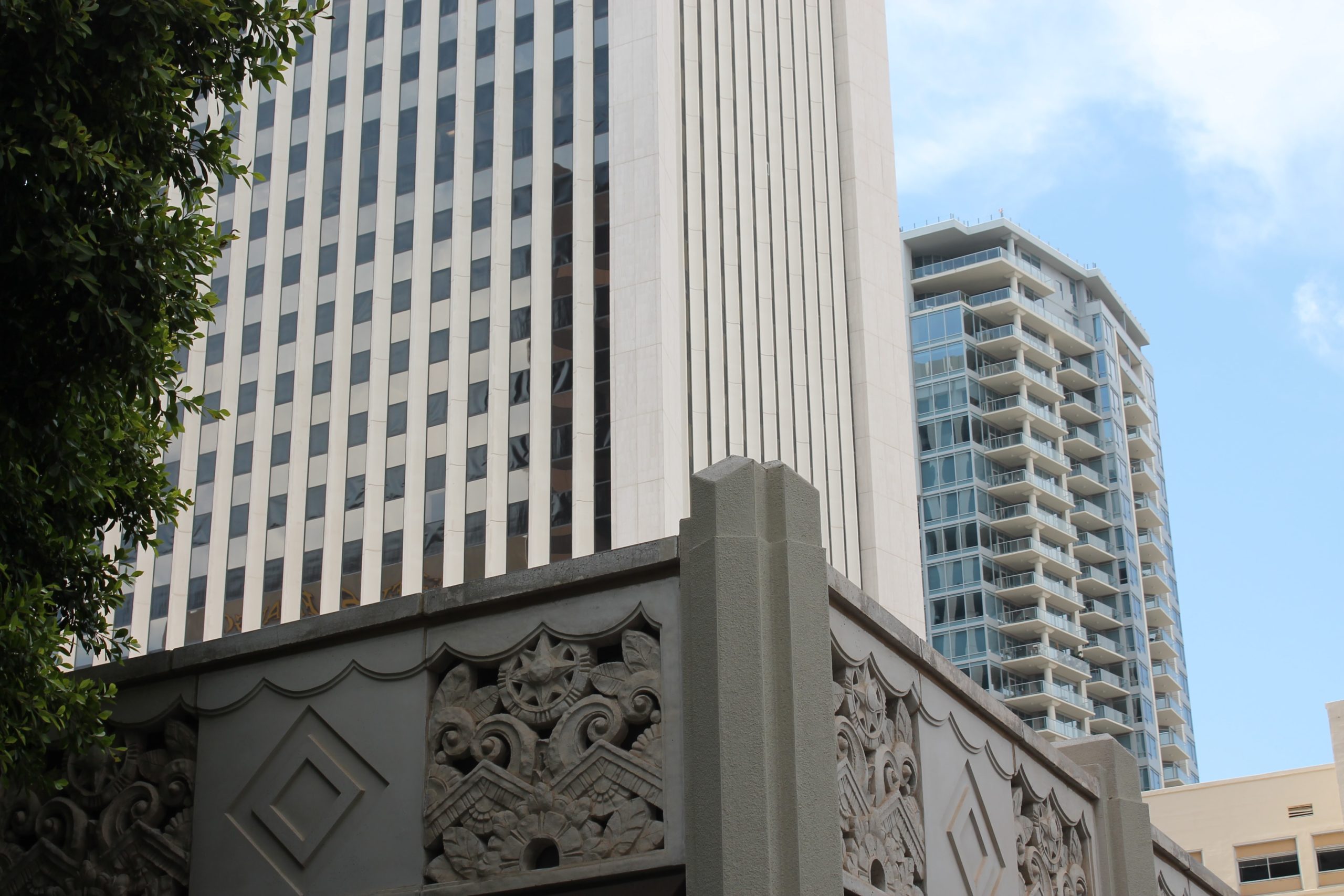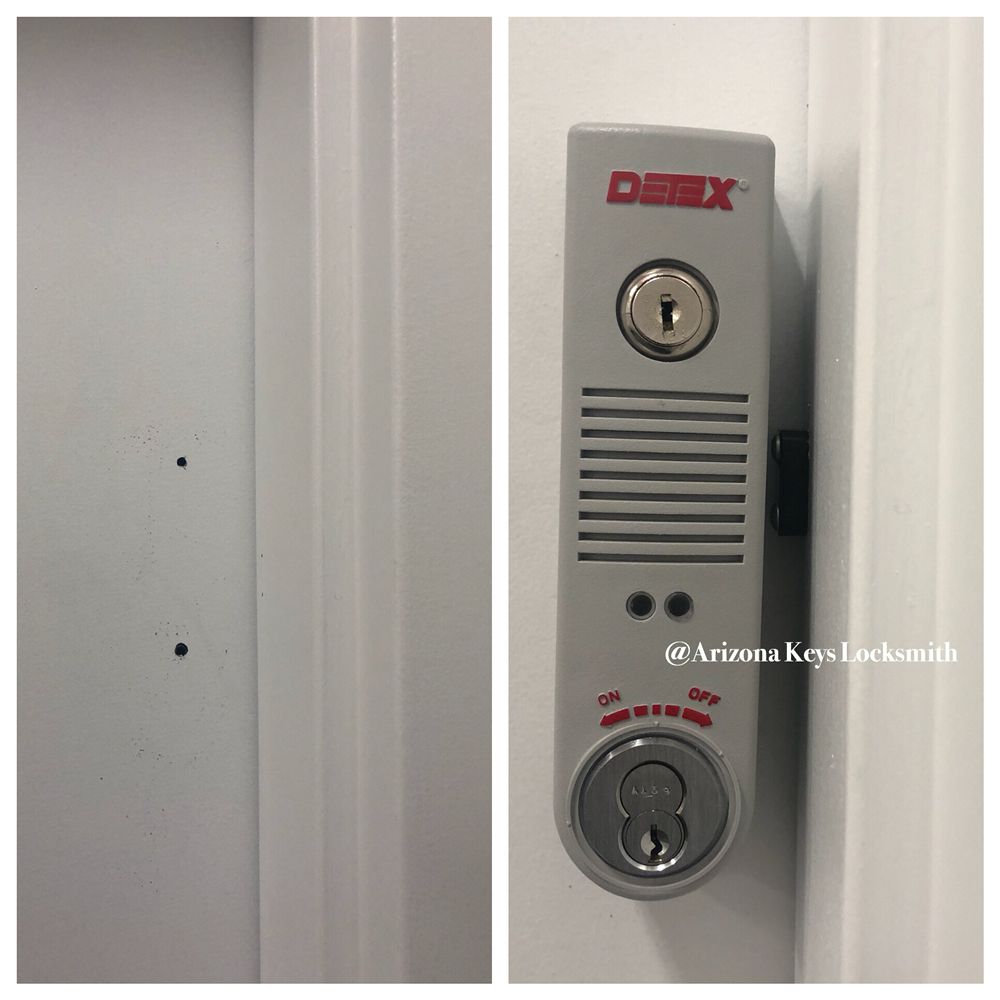 That's where we come in - not only do we tick all the above boxes, in addition, we offer:
Up-Front Pricing
No Hidden Fees
90-Day Warranty on Service
Now, there are many reasons you might require the services of a commercial locksmith. For instance, maybe you have a simple issue like the repair of a broken door lock or replacement of a lost file cabinet key. On the other hand, perhaps your need is more complex, such as a master-key system for your entire enterprise. Whether you need a keyless entry system or help figuring out how to curtail employee theft, let's talk about possible solutions.
Commercial Locksmith Services in Phoenix Include:
Business locks installed
Lock out service
Create master-key system for your business
High-security lock system installation
All-keys access security system
Replace lost file cabinet keys
Duplicate "Do Not Duplicate" Keys for your business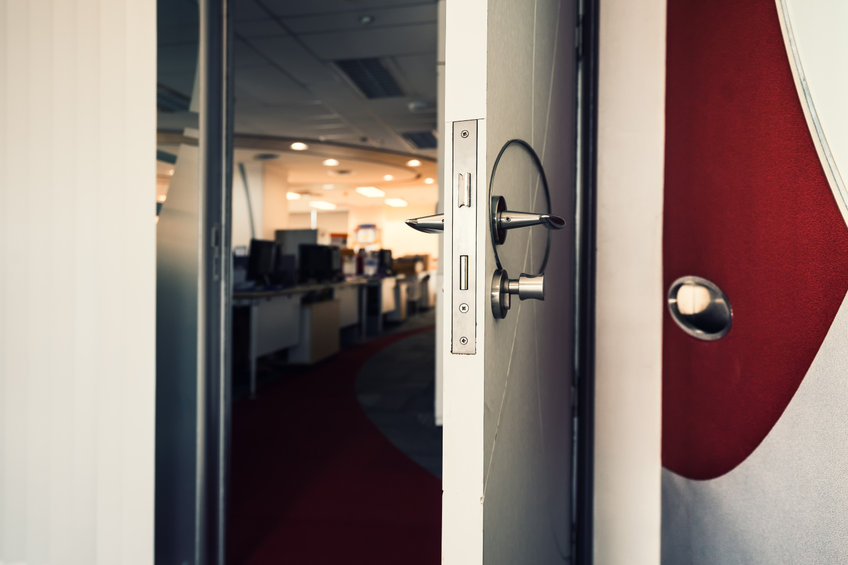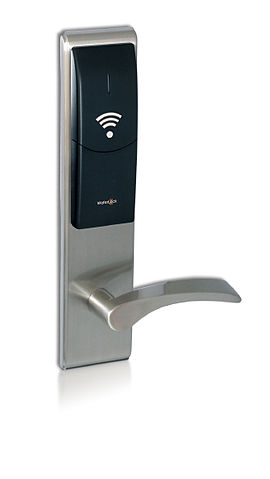 Door lock installation/services:
Dead bolts
High-security dead bolts
Office locks out
Mortise cylinders
Storage Lockout
Club Lock Remove
Garage lock out
Rim cylinders
Key entry knobs
Emergency rekey services
Emergency lock repair services
Keyless access system
Panic bars
Create master system
Broken key extract
Mail box lockout
File cabinet lock installation
Lock repair services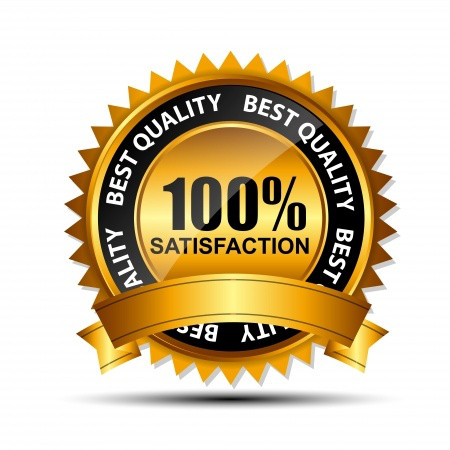 What Exactly Is a Mobile Locksmith?
A mobile locksmith is a trained technician who comes to you. For example, Arizona Keys Locksmith technicians have a professional van set up with the equipment needed, to provide you with the services you want, right at your place of business. In short, we get there fast, evaluate your needs, and get the job done right!
Call us today at 480-941-7239.
Here's what our clients say!
Levi was very responsive when we called. He came out when he said he would and did a great job changing the locks on our office. He has dome work for us a few times. We are always happy to work with him. This is a great company to work with. We HIGHLY recommend him!!
Catherine B. from Phoenix, AZ
Levi is very informed on the small details of all the different types and purposes of locks. He helped my get my key sets down from 7 to 3.
Matt from Phoenix, AZ
Used Levi for work to change the locks at our office. He came out within a few hours, locks changed and was even able to adjust a door that rattled that we had been told by someone else couldn't be fixed. Very professional and great personality. Highly recommended!
Abi H. from
Scottsdale, AZ
Levi of Arizona Keys was able to accommodate my request to fix a faulty security door lock within a few hours of calling him.  This was a safety issue in my mind.  In addition, Levi was professional, courteous, and explained what was necessary in this instance, and what options might be needed in the future.  I was very grateful for his help and as a result I would highly recommend him to anyone who needed a locksmith.
Diane R. from Phoenix, AZ
We first used Levi two years ago and had exceptional service. Today, when one of our internal locks went bad, he came over the same day and was able to replace the mechanism immediately. He is professional, pleasant and met all our needs. Top recommendation.
John P. from Phoenix, AZ