The Airbnb Solution for Phoenix and the East Valley
For Fast Mobile Service Call (480) 941-7239
The Airbnb Solution for Hosts
Do you need an Airbnb solution in Phoenix that will simplify renting your property? Our locks can make it a breeze for you to give access to Airbnb guests; not only that, you can provide separate access to cleaning and maintenance staff too!
Change your lock code from your smartphone!
We can set you up with a lock that allows you to remotely create a lock key code from anywhere in the world. With such a lock you can specify the exact hours guests have access to your property. Or, when you hire new cleaning and maintenance staff, give each person their own code so you can end their access when they leave your employment.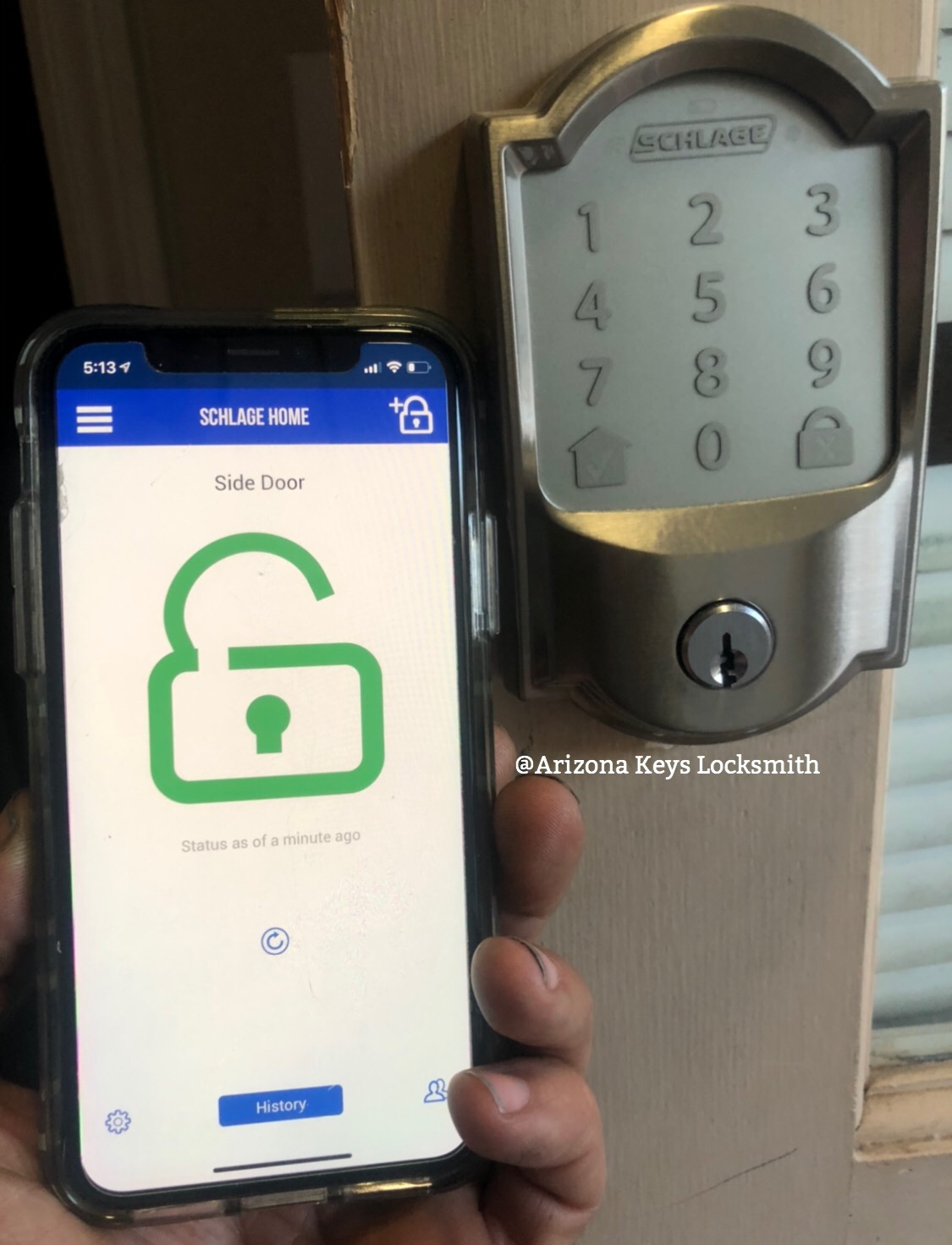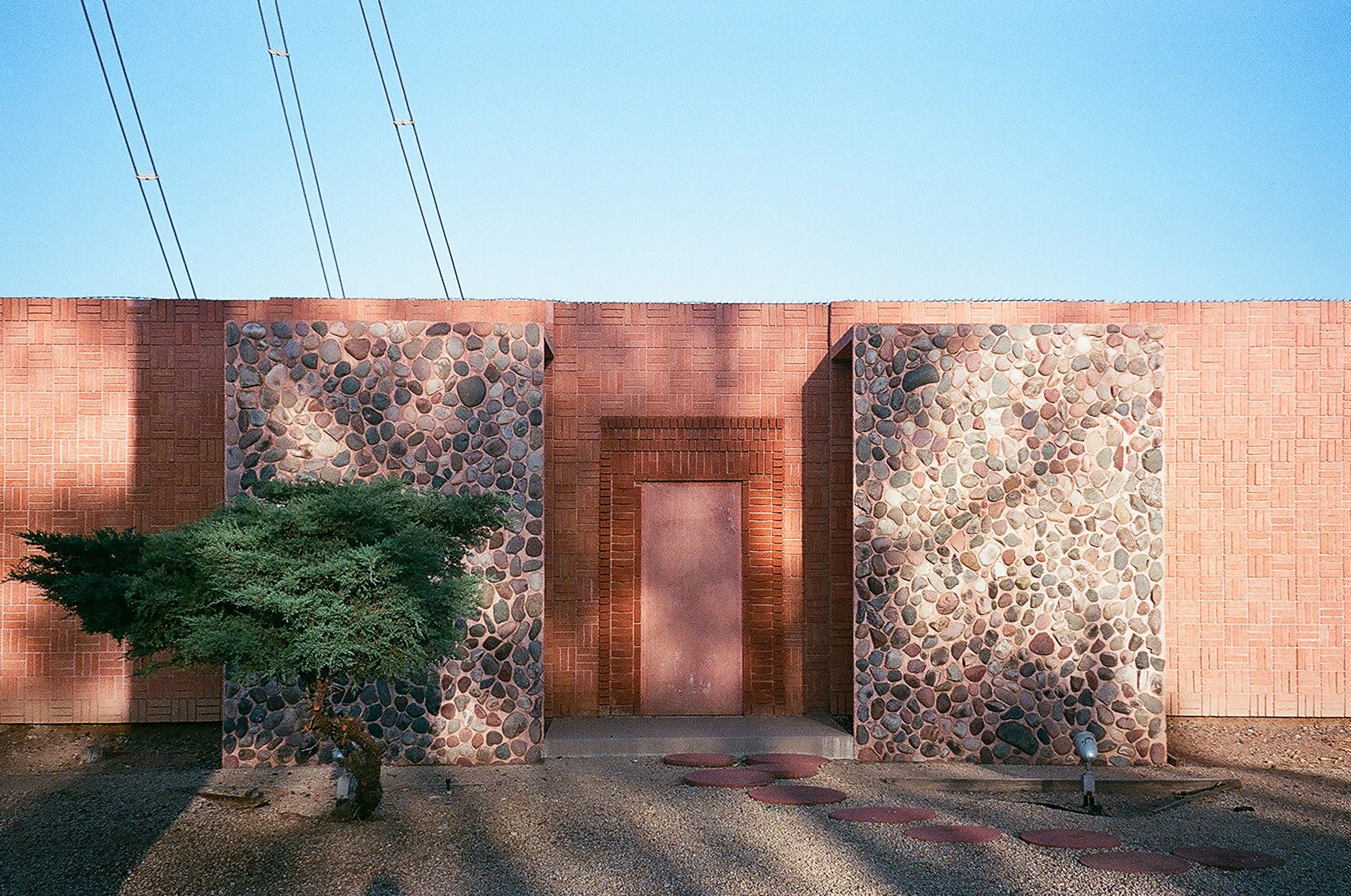 Our locks can:
Create a unique code for each guest.
Specify the exact hours your guests may access your unit.
Give your cleaning and maintenance staff their own access codes.
Change lock key codes remotely.
Why choose Arizona Keys Locksmith for your Airbnb Solution in Phoenix?
Licensed, Bonded, and Insured
 Better Business Bureau Accredited and Rated A+
Experienced, Ethical, and Locally Owned
Trustworthy with Over 200 5-Star Review on Yelp & Google
In addition, we offer:
Up-Front Pricing
No Hidden Fees
90-Day Warranty on Service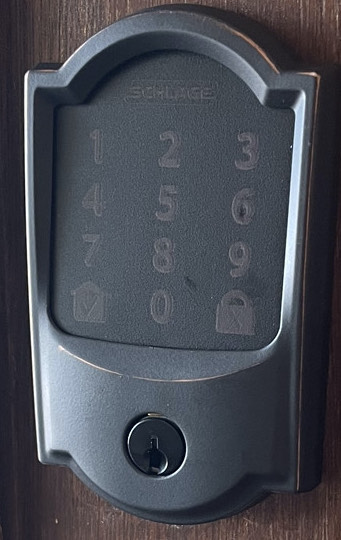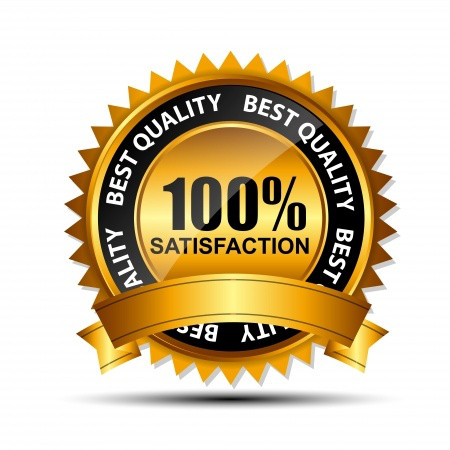 Get the Job Done Right!
In short, our Arizona Keys trained technicians can meet all your locksmith needs, whether you need a solution for your Airbnb rental, your personal rental, or something else.
We are a mobile locksmith who comes to you. Our technicians have a professional van set up with the equipment needed, to provide you with the services you want, right at your home or place of business. In short, we get there fast, evaluate your needs, and get the job done right!
Call us today at 480-941-7239.
Here's what our clients say!
I loved the prompt and quality service from Levi. He showed up the day after I called, on time, and switched out my locks for electronic wi-fi operated ones so I could tell who was entering my home when I was away. I highly recommend the Schlage locks with the phone app to set codes for different people and get notified when they enter and leave. Levi was concerned about safety and gave me a set up that made me feel secure.
Qetesh G. from Denver, CO
Levi did an excellent job selecting & installing a programmable smart lock & ring door bell system at my condo. He is 100% knowledgeable & professional. I highly recommend him. He answered my entire list of questions & even programmed my phone to work with the new lock  & doorbell security camera. A+ service.
Monica H. from Franklin, WI
I had a great experience using this company to change my locks.
Levi was able to fit my home into his schedule within a few hours of inquiring. He was very friendly and fast and I am very happy with his service. In short, I will definitely be using his services in the future.
Alexandra A. from
Scottsdale, AZ
Levi the owner, answered my call, and answered my questions fully.  He explained the work in detail, and went through all my different options, and discussed them with me.

I wholeheartedly endorse Arizona Keys Locksmith, and would gladly recommend their service to anyone needing home or auto locksmith services in the area.  Certainly A+ work!
D.S. from Scottsdale, AZ
I contacted Levi around 9AM to rekey a property later that day. He was polite and gave me a 2 hour window later that day that would work for us both. He was kind enough to call me to ask if I'd like to have him come to a little bit early as his schedule opened up. We agreed and I met him at the property. He provided me a few options for what I needed to have done and gave me a price. We again agreed on a price and he had the work done in an hour. He left the work space spotless and I'll definitely be using him again for future work. Thanks Levi!
Neema E. from Scottsdale, AZ