Mailbox Key Locksmith Serving Phoenix and the East Valley
For Fast Mobile Service Call (480) 941-7239
As a mailbox key locksmith here in Phoenix and the East Valley, we're aware how often people misplace keys. Life becomes chaotic, things get misplaced, and suddenly you can't find your mailbox key, anywhere! There are many ways you can react, but above all, don't panic. Sometimes you just need a locksmith who can come to you, understand your needs, and resolve your problem - FAST!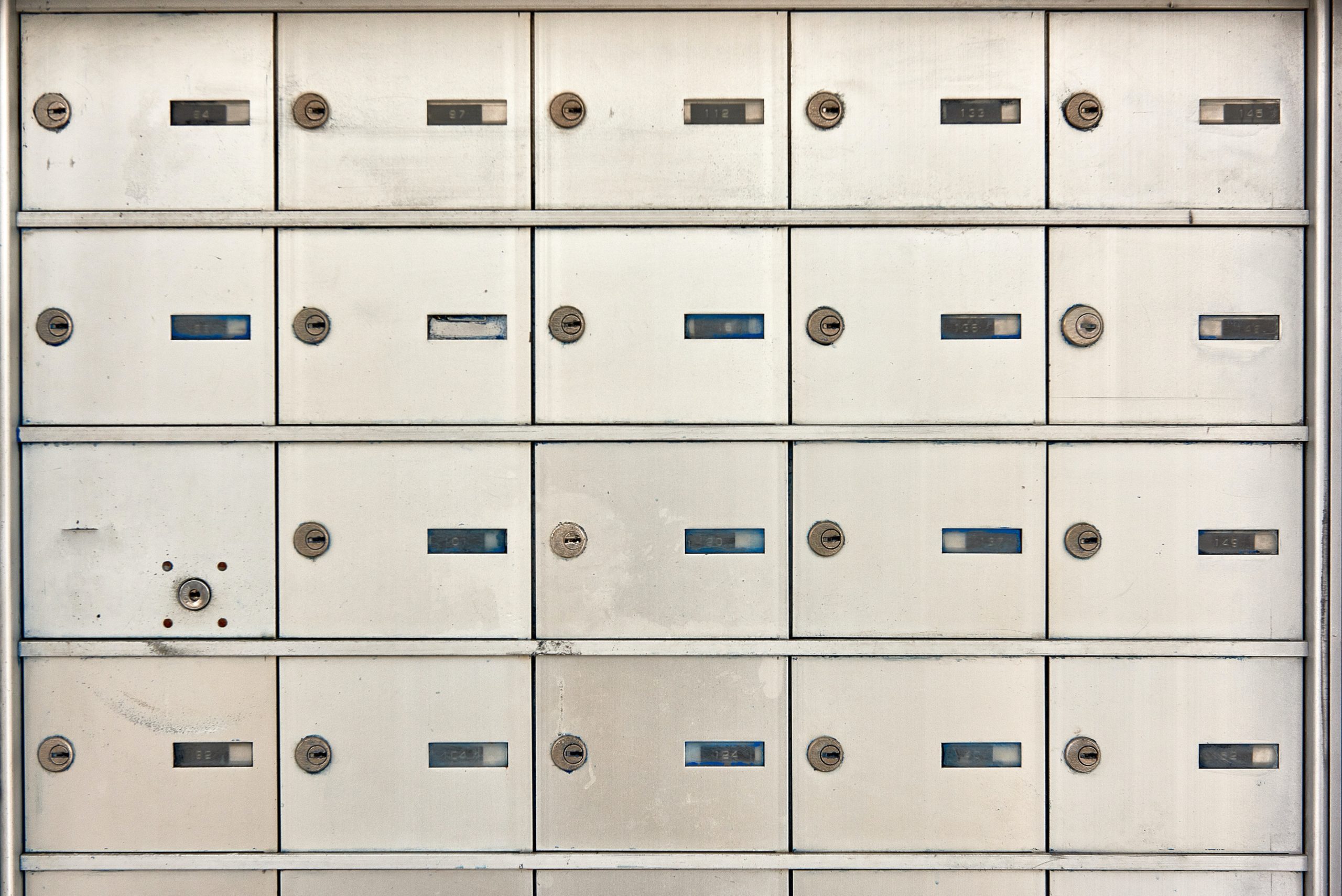 Moreover, you want the locksmith you choose to be:
 Licensed, Bonded, and Insured
 Better Business Bureau Accredited and Rated A+
Experienced, Ethical, and Locally Owned
Trustworthy with Over 200 5-Star Review on Yelp & Google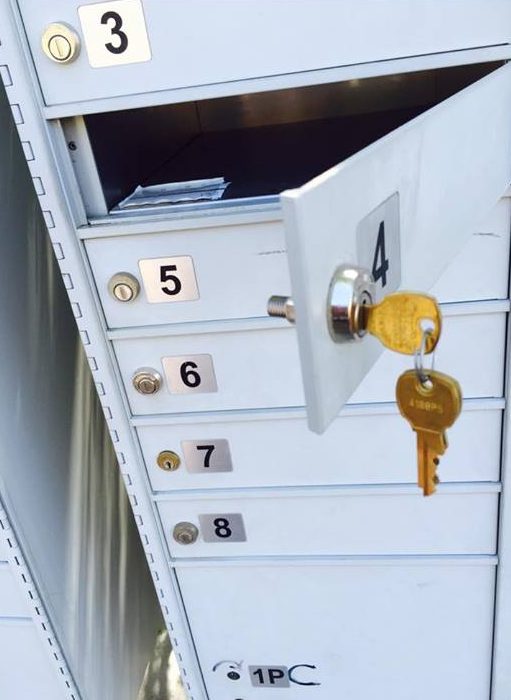 That's where we come in - not only do we tick all the above boxes, in addition, we offer:
Up-Front Pricing
No Hidden Fees
90-Day Warranty on Service
So, it doesn't matter if you've moved to a new place or you're in the same place you've always been, we can help you replace your USPS mailbox lock at any time. Home or office, there is no need to fret over the loss of your mailbox key or even your mailbox. At Arizona Keys Locksmith, our friendly technicians are always available to help you at any time.
What We Need from You
Losing your mailbox happens. If you don't have your key to help you remember your mailbox number, how can you know where it is? First, in order for our highly-trained professionals to assist you, you'll need to find out which mailbox is yours. You can do this by contacting the provider of your mailbox. After that's done, give us a call and we can replace the lock and provide you with a new key.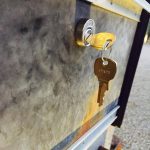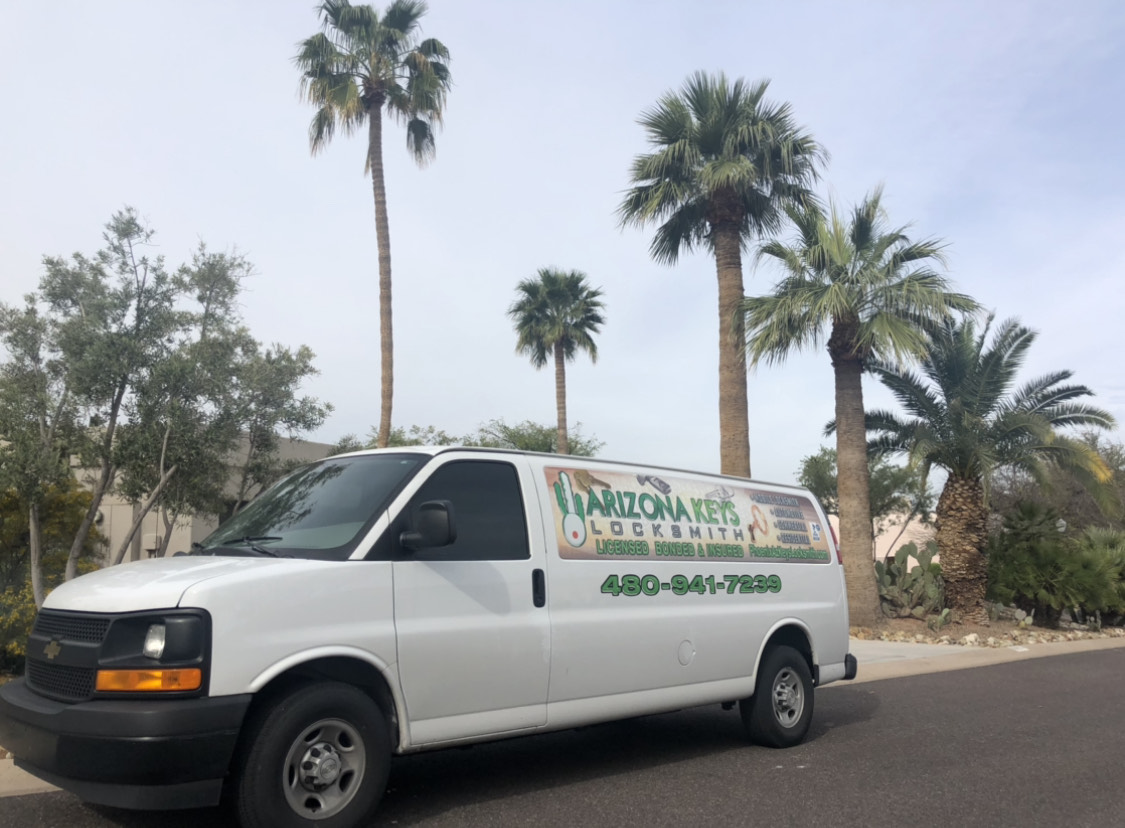 Your Mailbox Key Locksmith in Phoenix. Get Your Job Done Right the First Time.
Not only do we provide fast, professional service, we promise the personal attention to detail you deserve. Above all, you can rely on us for honest, high-quality service. That's why our clients use us time and time again and, in addition, recommend us to their friends and family.
What Exactly Is a Mobile Locksmith?
A mobile locksmith is a trained technician who comes to you. For example, Arizona Keys Locksmith technicians have a professional van set up with the equipment needed, to provide you with the services you want, right at your home or place of business. In short, we get there fast, evaluate your needs, and get the job done right!
Call us today at 480-941-7239.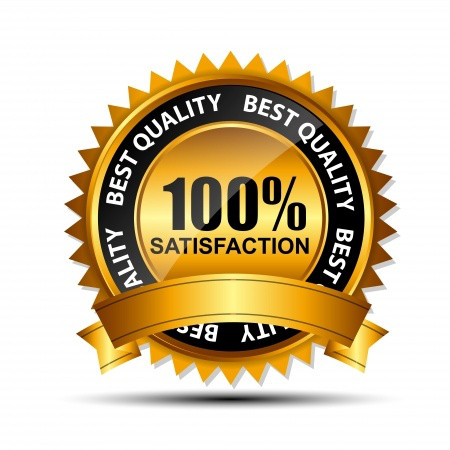 Here's what our clients say!
Came within 2 hrs, very professional, drilled out old mailbox lock, installed new lock, tested the keys and vacuumed up residue on the ground.  Reasonable rates.
Irwin H. from Scottsdale, AZ
Great, responsive service. Needed a mailbox re-keyed, called AZ Keys Locksmith and Levi was on-site in less than 2 hours. He's a hard working, skilled professional. Look no further! Levi should be your first choice.
Jim G. from Scottsdale, AZ
I had hired another locksmith to fix my mailbox key and it never worked till Arizona Keys fixed it perfectly!! Quick, Efficient and no hassles!!  5 star service and quality!!
Shatha O. from
Chicago, IL
Excellent, responsive and on-time service.  Had the parts in stock that needed to be replaced and completed work within an hour.  

Answered call on first try and provided a 2 hour window for service.  Called before arrival and was professional and helpful.
Lisa M. from Scottsdale, AZ
Levi was amazing... very kind and was able to squeeze us in right away. Highly recommend him, very efficient.
Thank you Levi for the great service!!
Babs B. from Scottsdale, AZ