MailBox Key Locksmith in AZ
Why Me? I Never Forget Anything.
It happens to the best of us. It even happens to those who believe they always remember everything. Life becomes chaotic and we tend to forget, even the important things, such as a mailbox key and even your mailbox. When you move, it can make forgetting things a lot worse, and it doesn't matter if you moved from a home or an office, losing your mailbox can be frustrating.
If you have moved, no matter if it is from a home or office, we can help you replace your USPS mailbox lock at any time. There is no need to worry or fret over the loss of your mailbox key or even your mailbox. We at Arizona Locksmith LLC are always available with our friendly technicians to help you at any time.
What We Need from the Customer
Losing your mailbox happens. If you do not have your key to help you remember your mailbox number, how can you know where it is? In order for our highly trained and knowledgeable professionals to assist you in your time of need, you will first need to find out which mailbox is yours. You can do this by contacting the provider of your mailbox. Once this is completed, you can havean expert locksmith technician replace your lock. It is then when we can replace the lock and provide you with a new key.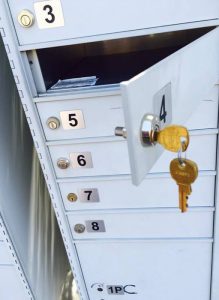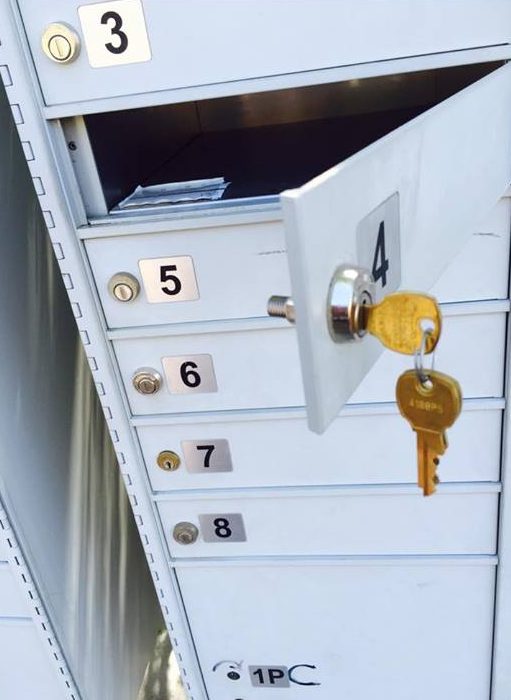 Who We Are and Why We Are the Best
We are always available for your locksmith needs. We can handle all commercial, residential, or automotive needs. Visit our webpage to receive a coupon for 10% off your next requested locksmith service! There are no hidden fees with Arizona Locksmith LLC. All our prices are told upfront. There are no surprises. We are fast, reasonable, honest, ethical, straightforward, and responsible.
We, at Arizona Keys Locksmith LLC, can help you replace any USPS lock.
We are a licensed, bonded, and insured company.
We are affordable and professional.
We are locally owned and operated.
To add to our success, we have an A+ rating with the Better Business Bureau.
We offer a 90-day warranty on any service.
We have served the Phoenix Metro Area for over 8 years.
We have over 200 five star reviews on Yelp and Google.
We accept all forms of payment for an ease of accessibility. We even take American Express and Discover.
You can call us anytime at the following number: 480-941-7239. Our service hours are from:

6 am to 10 pm Monday through Thursday,
6 am to 4 pm on Friday, and
9am to 4 pm on Sunday.

You can also contact us on our web page, phoenixazkeyslocksmith.com by providing us with your information, the subject of your concern, and a brief overview of your issue.
Remember, if you have other locksmith needs, we are able to help with that too. We offer a large variety of services that range from commercial, residential, emergency services, automobile, and now mailbox key services. We can replace any lock, at anytime, anywhere, in any situation. Contact us today. Follow us on social media. Learn about all things locked by following our blog located on our website.