Should a locksmith be bonded?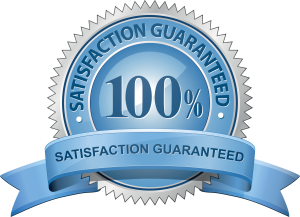 A bond is a type of guarantee. In the case of a locksmith, a bond is a guarantee by a bonding company or insurance company, which the locksmith will carry out the terms of the contract (and won't destroy your door or give you a broken lock).
Because the locksmith works with such an important part of your home, and because an incompetent locksmith can do some serious damage, hiring a bonded locksmith is becoming more and more of a requirement. If you hire a bonded locksmith, you can be sure that a third party (like an insurance company) is guaranteeing the quality of the locksmith's work and the terms of the contract. So, should a locksmith be bonded? Well, bonding is proof of the quality and reliability of the locksmith's company and performance.
If a locksmith company is bonded, it means they likely went through a criminal background check, a credit check, a check from the Better Business Bureau, and possibly even a check of their business plan.
Note that "licensed" is not the same thing as "bonded." Every locksmith company must be "licensed" simply to do business in their particular state. But "bonded" is an extra qualification that shows the highest level of responsibility, quality, and reliability. Call us 480-941-7239 in Phoenix, AZ, USA to learn more.